Wednesday Night Concert Series
October Wednesday Night Concert Series
7pm-9pm
October 6 | Boukou Groove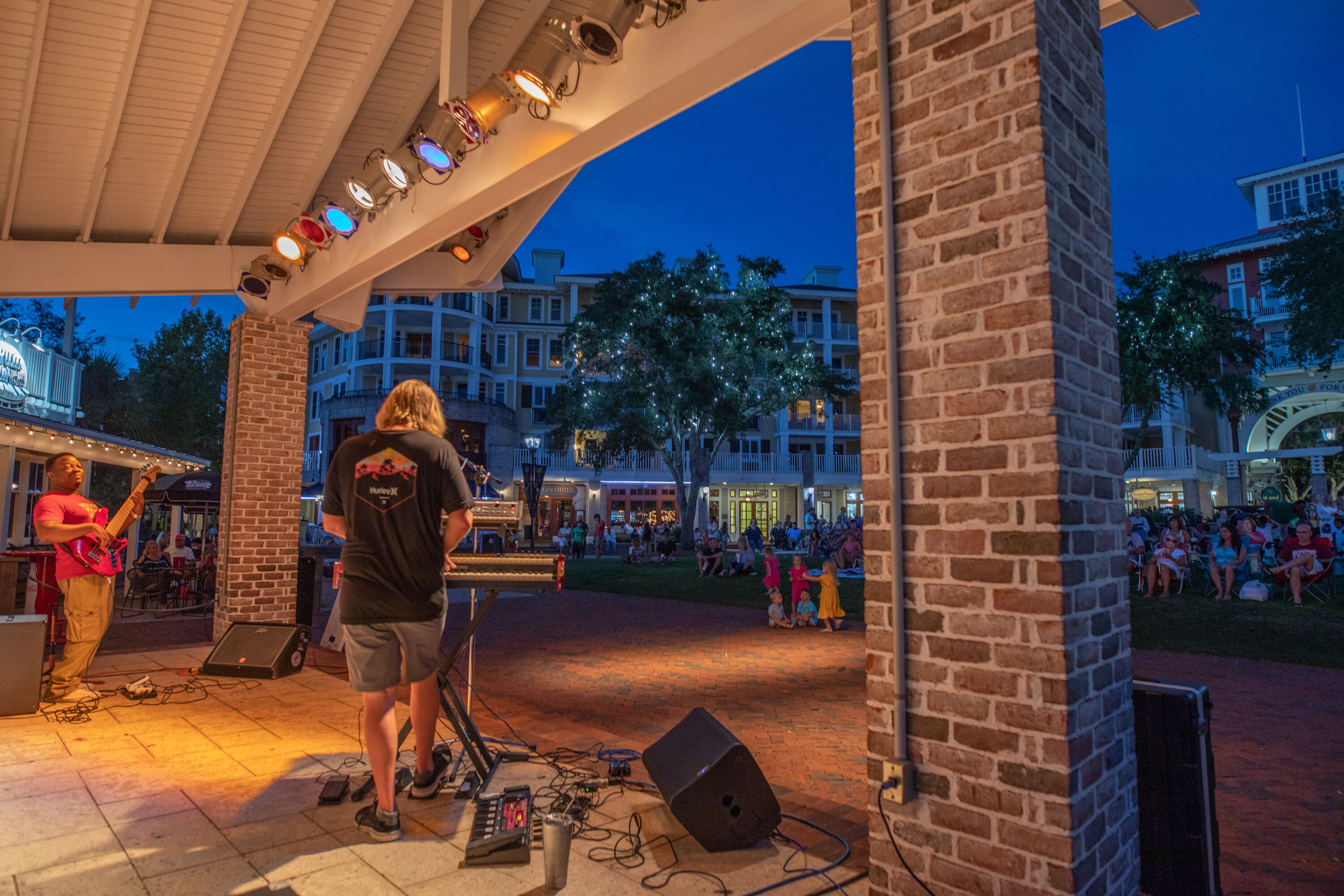 With the lively international release of their debut LP in 2012 "A lil' Boukou in Your Cup" and the 2015 sophomore release "Let The Groove Ride" gives Boukou Groove the ability to maintain a dynamic tour schedule. The band provides audiences with a genre-bending collective, touching on elements of New Orleans Funk, R&B, Soul and Blues. Founded on the stage at Tipitinas in NOLA in 2010, Boukou Groove is the brainchild of singer/producer Donnie Sundal and New Orleans guitar luminary Derwin "Big D" Perkins. Sundal, sharing stages and recording with the likes of Sam Bush, Col.Bruce Hampton and Nigel Hall of Lettuce creates an infectious blend of energy and enthusiasm as he showcases his multi-octave ranging vocals while sustaining his brand of lavish Moog bass lines. Big D (Jon Cleary and the Absolute Monster Gentleman, Bonnie Raitt and Dr.John) provides his smooth and funky guitar licks largely based on improvisation and feel alone. Together, no matter what the venue, the band provides their distinguishing style and creates a kinetic environment that's easily spread throughout the audience. As they continue to refine their unique style and build upon the momentum of the release of "A lil' Boukou in Your Cup" with the 2015 release of "Let The Groove Ride", 2016 promises to be an unprecedented year for the band as they continue to log dates at venues and festivals throughout the globe.
October 12 | Pickled Pickers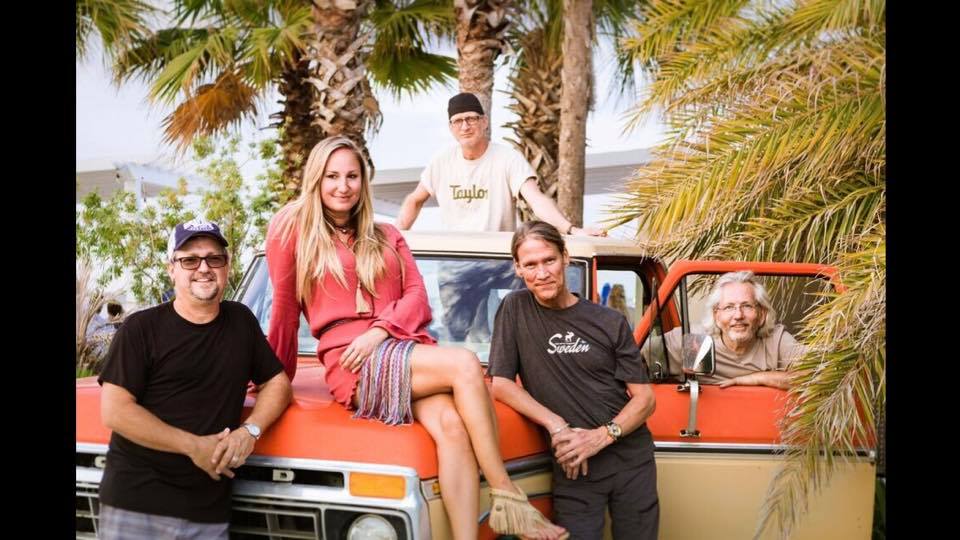 The Pickled Pickers are based out of Santa Rosa Beach FL. Southern rock, blues, R&B, country, blue grass, feel good to the soul kinda tunes.
October 20 | Modern Eldorados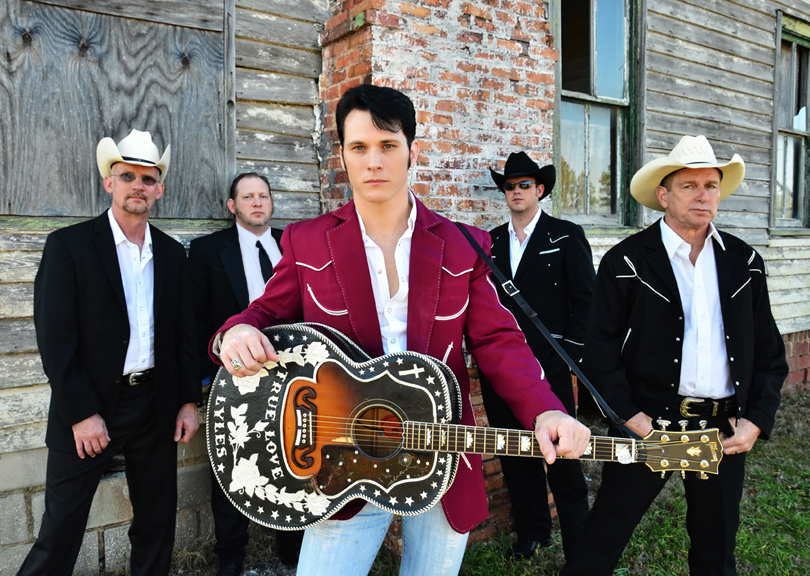 Cobwebs, honky tonks, a broken window and an empty bottle. Ethereal vocals. A conversation between a Gretsch White Falcon and a J-200, lyrics on a napkin, and a real Nudie suit....that's Tyron Lyles and the Modern Eldorados. Faron Young smiles down on this band. Tyron Lyles has consistently evolved the sound of The Modern Eldorados into a unique fusion of traditional rockabilly, honky tonk, and country. His Orbison-esque vocal styling is mated beautifully with a sound that resonates with a deep respect for his musical ancestors and a constant search for footing on a fragile sonic ground.
October 27 | Forrest Williams Band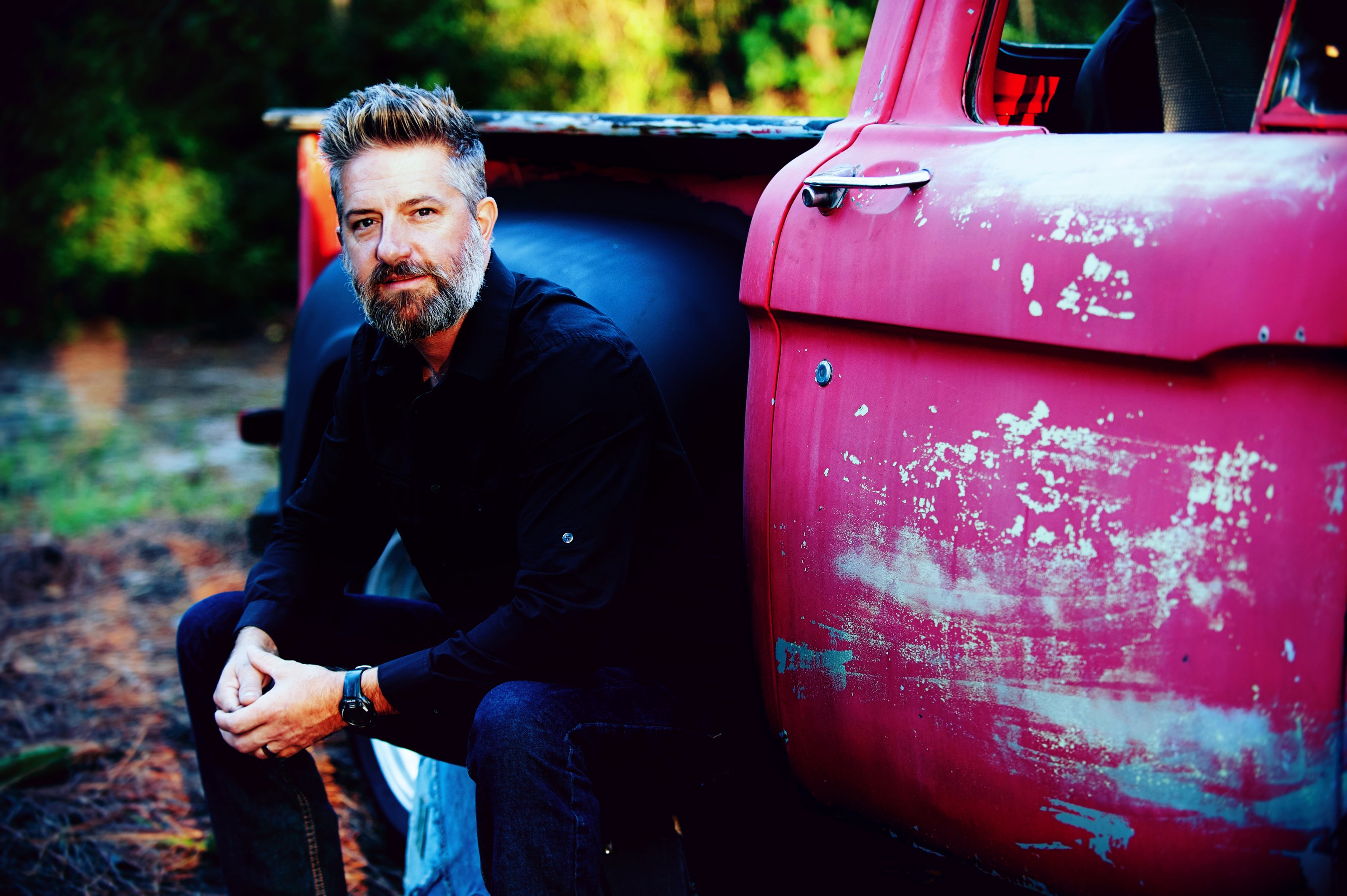 Growing up in the hills of Arkansas, Forrest picked up the guitar when he was 14 years old and has been playing ever since. He grew up listening to Rock, Blues, Country, and Folk music from the 60's up to the present day, which has influenced his songwriting. His style covers a variety of music, incorporating the acoustic guitar and the harmonica. Forrest released his second all original studio album "Gonna Take Love" in October 2012. His first album self titled was released in 2007 and he is currently working on his third studio album, which will take him back to his roots of good ole Country music. With enough original songs for a following 2 CD's, the future is looking bright!