Wednesday Night Concert Series
July Wednesday Night Concert Series
7-9pm
July 7 | Boukou Groove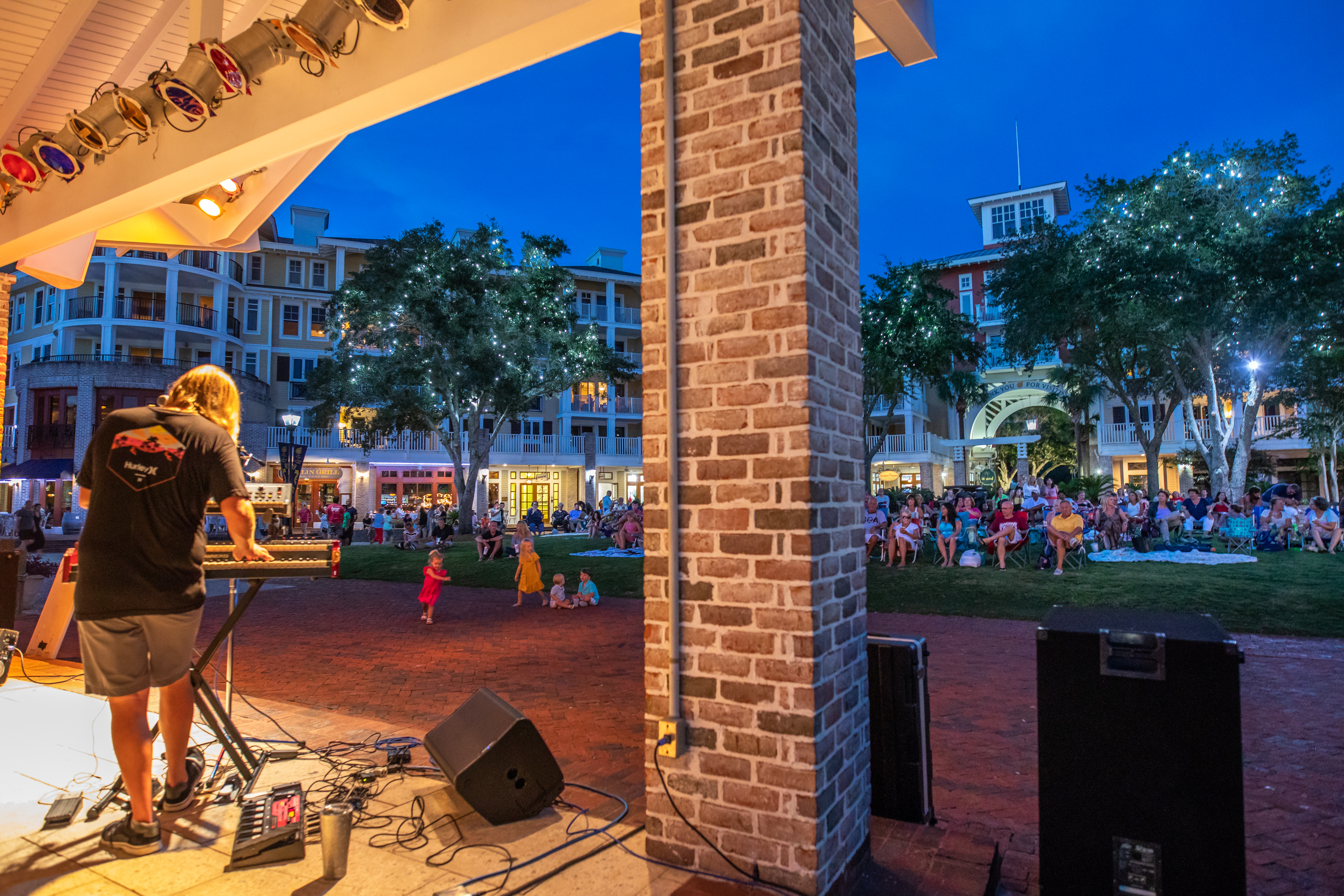 Formed in 2010, Boukou Groove is a New Orleans funk, soul, and jam band composed of veteran-vocalist/keyboardist/Moog Bass & Donnie Sundal, and guitarist, Derwin "Big D" Perkins. The combination of Big D's gripping N'Awlins funk guitar and Donnie Sundal's wailing keyboards and "blue-eyed soul" voice have lit up audiences around the world. That same chemistry has been distilled intotheir albums A LIL' BOUKOU IN YOUR CUP (2012), LET THE GROOVE RIDE (2015) and the Single release 2019 "Never Steal Our Thunder". Boukou Groove often have top-ranked musicians join them live so it is no surprise that A LIL' BOUKOU IN YOUR CUP features special guests Sam Bush, the father of Newgrass, on mandolin, and Junior Marvin of Bob Marley's Wailers on guitar. The song "Two To Tango" features John Cleary on solo piano, and, to date, has enjoyed 1.3+ million plays on Spotify, while the song "Stay Broke" was named "2012 Song ofthe Year" by Peter Barakan, a renowned DJ and host of "Barakan Beat" on Inter FM and "WeekendSunshine" on NHK FM in Japan. The title track on LET THE GROOVE RIDE was accompanied by a full-length video release by Live For Live Music, and features special guest Nigel Hall from Lettuce on background vocals. "Blame It On Me"marks Big D's vocal debut,and is one of the most streamed songs on the album. Bob Marley and the Wailers guitarist, Junior Marvin, also makes an appearance.
July 14 | Forrest Williams Band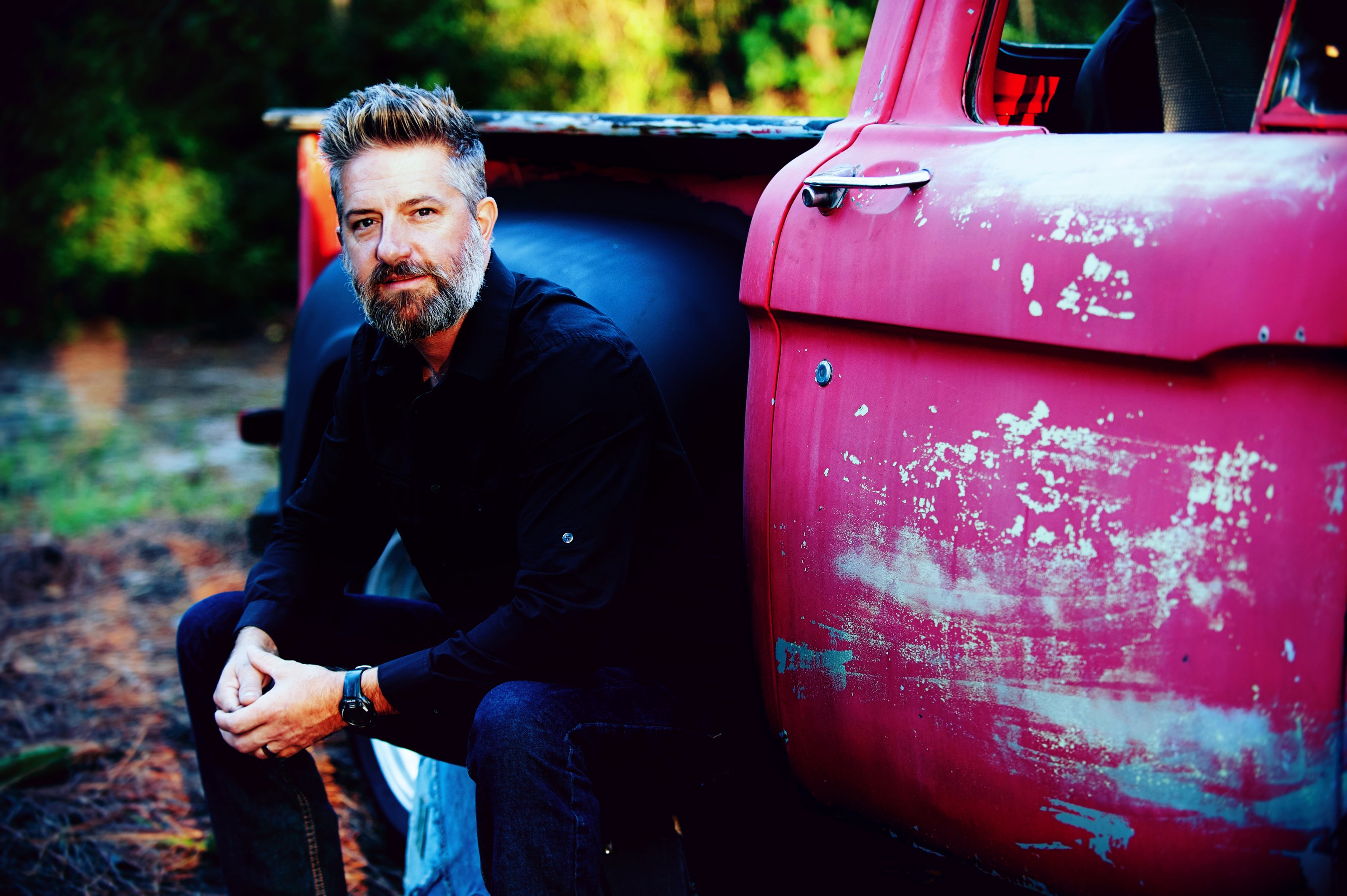 Growing up in the hills of Arkansas, Forrest picked up the guitar when he was 14 years old and has been playing ever since. He grew up listening to Rock, Blues, Country, and Folk music from the 60's up to the present day, which has influenced his songwriting. His style covers a variety of music, incorporating the acoustic guitar and the harmonica. Forrest released his second all original studio album "Gonna Take Love" in October 2012. His first album self titled was released in 2007 and he is currently working on his third studio album, which will take him back to his roots of good ole Country music. With enough original songs for a following 2 CD's, the future is looking bright!
July 21 | Six Piece Suits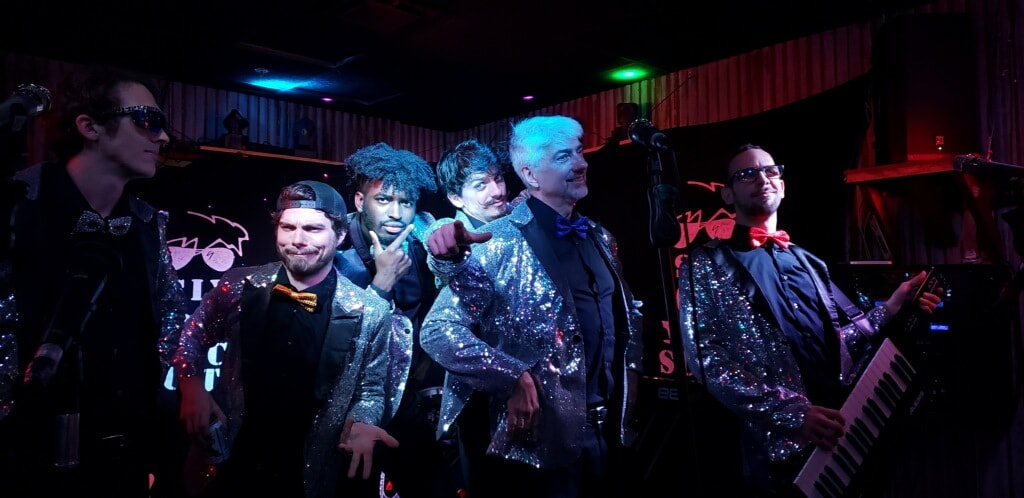 Party band and entertainers led by the vocals of Kyle Hooks and the musicianship of Nicky, Mike, Corey, Nate, and Nick Hooks, all to create a powerhouse sound and experience.
July 28 | Rust & Gold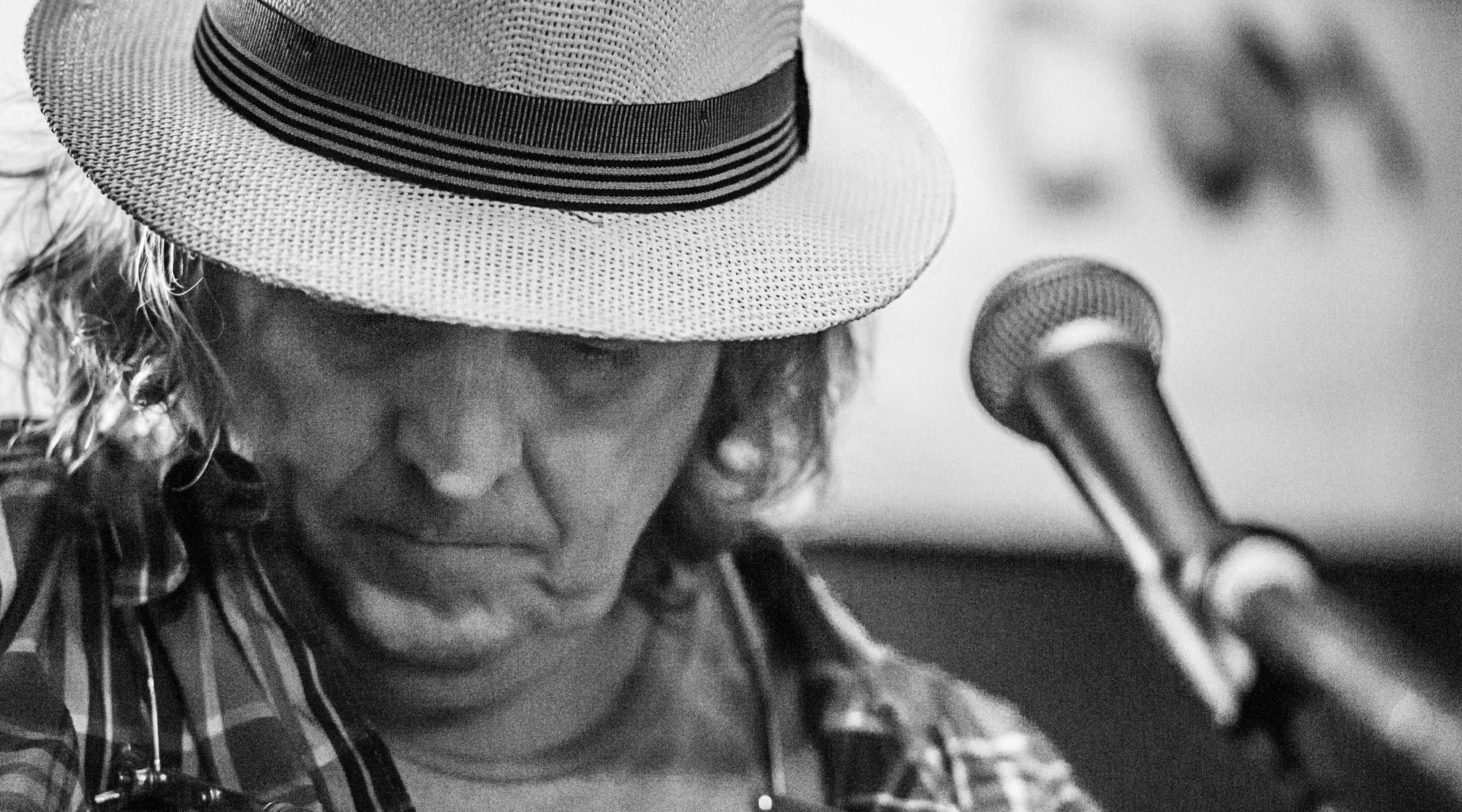 Rust and Gold is a band that pays tribute to the music of Neil Young. Including his greatest hits from solo songs to Crazy Horse, Rust and Gold is one of the most authentic sounding Neil Young tributes. From the harmonica tunes and unique acoustic, to the electrifying sound of "Cortez The Killer".